Who We Are
WE ARE DEVOTED, FOCUSED, RELENTLESS FLAT FEE REAL ESTATE REALTORS DEDICATED TO SERVING OTHERS FIRST!
Our company was founded on the belief that we are all full of boundless energy in this world and with the limited time we are all given it is up to us to live with purpose and direction that benefits others before ourselves.
We have a diverse background of experience from military, security and  service.
Property Warrior Realtor first honor our first responders and military service members in all of our communities.
We understand first hand the sacrifices these individuals make every day for the betterment of our society.
With that said we honor and will continue to always provide exceptional rates, services and resources to support and better their experience when utilizing our company.
With decades of experience in the Yuma and Maricopa Communities. We have deep rooted relationships and resources to share with our families that we serve.
Whether venturing in flat fee listing, short term real estate transactions, forever homes, or transitional moves at end of life. We offer services and referrals to assist in all aspects.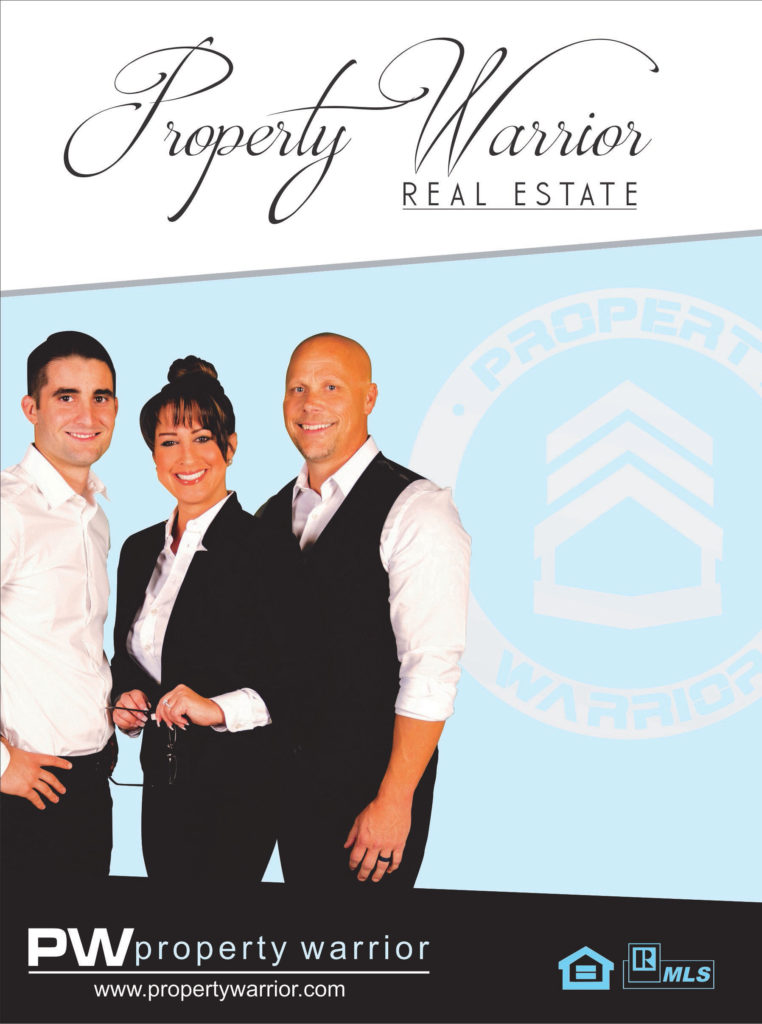 Michelle Roden
Designated Broker
With over 16 years experience serving in Arizona communities I've learned we will never know enough, never stop learning. And without a positive CAN DO ATTITUDE, we fail before we ever begin.
Our team is strong and eager to please our clients.  We are available and energetic. Property Warrior Realtor are up to the task every time.
We love serving others first and we MOVE FAST.   TIME is of the Essence. We intend to get you home and keep you laughing and enjoying the ride all the way.
Call anytime to interview the team for your next transaction.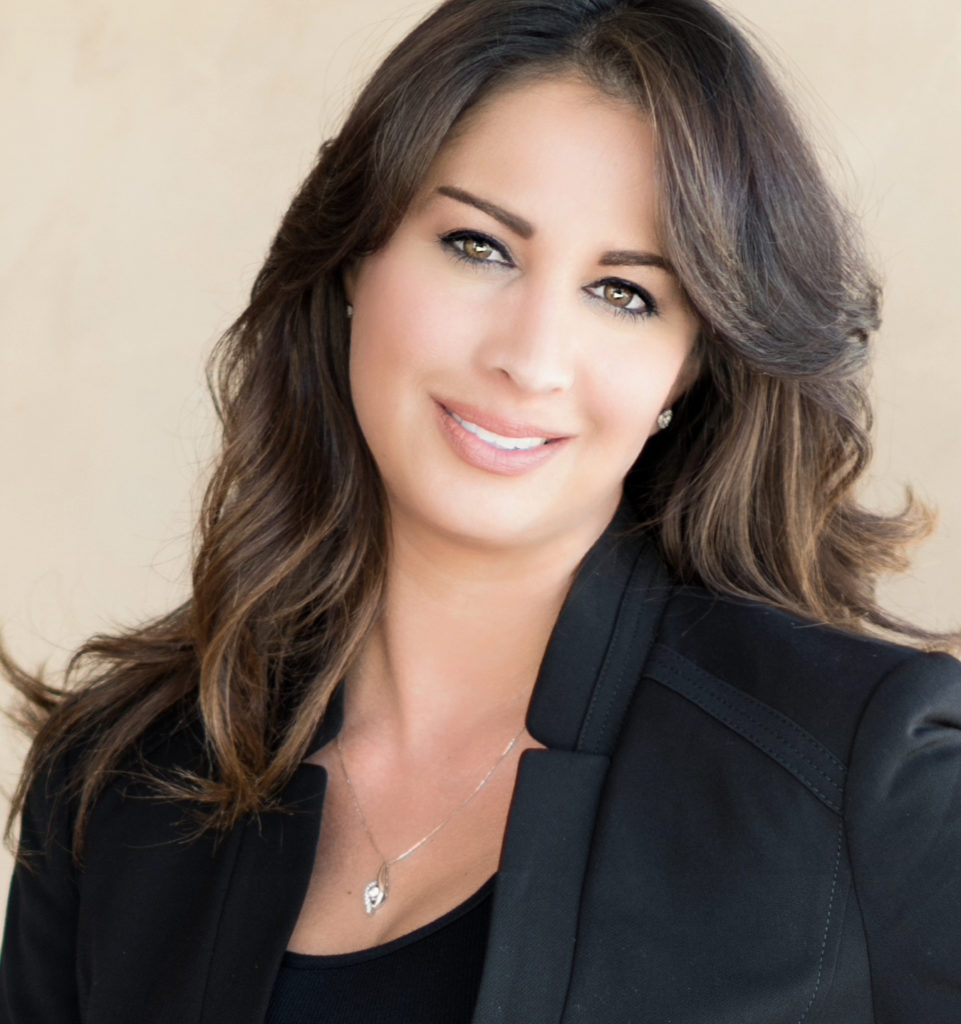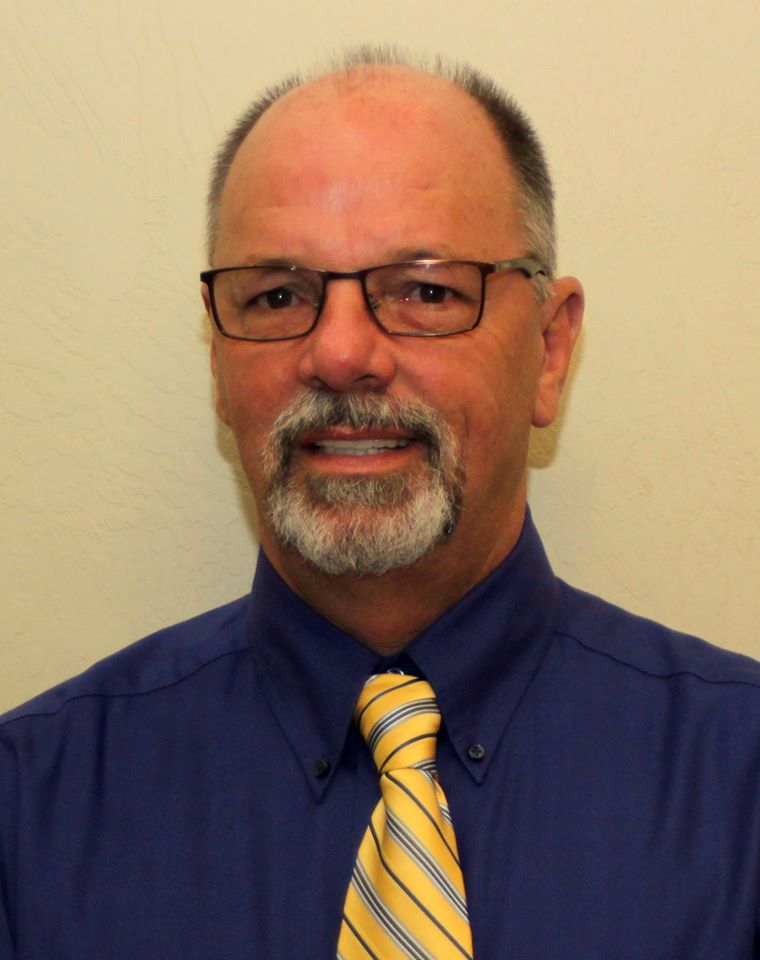 Ralph Evans
63 years strong 
Liquor Salesperson for Youngs Market of Arizona. 23 years on my birthday
3 years in real estate
Journeyman Drywall finisher 12 years
Over 30 years in sales.
Born and raised in Yuma AZ
Yuma Catholic High School  boys soccer team Head Coach 9 years. 4 time state Champion
Yuma Futbol League President. I started this league wrote the constitution and bylaws.
Regional Commissioner for AYSO  6 years
Coached Soccer at Crane Middle School and Centiniel Jr. High School
Married  2 sons 1 daughter. 4 grandchildren 1 boy 3 girls.
Hobbies woodworking, movies, and cooking.
Member of BPOE #476 Yuma
Cody Roden
27 years old
Worked in several customer relation positions in the last 5 years.
Have experience in Finance and niche departments in accounting.
Also worked with Insurance claims departments for a wide variety of knowledge in Corporate America.
First year in Real Estate loving it and learning every day.
Hobbies Include working out, hiking, road trips and spending time with family and friends.
I thrive on providing superior customer service while bringing a true family environment to your Real Estate transaction. It truly isn't about making money it's about taking care of people and putting your best foot forward, everything else will fall into place.
"Better a little with righteousness than much gain with Injustice". – Proverbs 16:8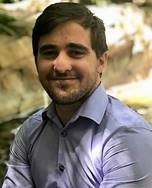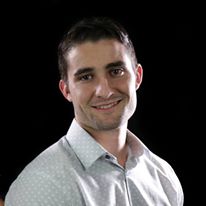 Austin Roden
Kofa High Grad, AWC,  Upper Iowa University, Glendale Community College
24 years old
Born and raised in the Yuma Community I pride myself in long term relationships and honest hard work.  I have learned through organizations I have been affiliated with in the community such as Skills USA,  AYSO, YYSA,  FFA- 4H,  and competitive Ball clubs. " We are the Sum Total of Our Experiences. BJ Neblett "
I have proudly and honorably served my country with Army National Guard from 2014-2018. And I am continuing my education to benefit my community.   I appreciate the opportunities I have been given in this life and I strive to pay forward to my peers with superior service and knowledge during our real estate transactions.
"There are no strangers here ; only friends you haven't yet met." William Butler Yeats